A star wars the fan favorite returns to the cinema!
Disney has continued to release many new shows and movies on Disney+ like Ms. Marvel, The Orville and Lightyear over the past few weeks and they're cooking up even more! Along with adding to their streaming platform, Disney is also releasing a fan-favorite movie in theaters.
Friday, August 26, Rogue One: A Star Wars Story Is ruled back to cinema! This reissue is meant to celebrate the debut of the new Disney+ show, Andor, which comes out September 21.
Andor follows Cassian Andor 5 years before the events of A thug and how he becomes the character star wars fans love it. While there are certainly a few surprises, fans can expect a few familiar faces.
Many fans of the star wars The spin-off film will recognize several returning characters such as Mon Mothma and Saw Gerrera.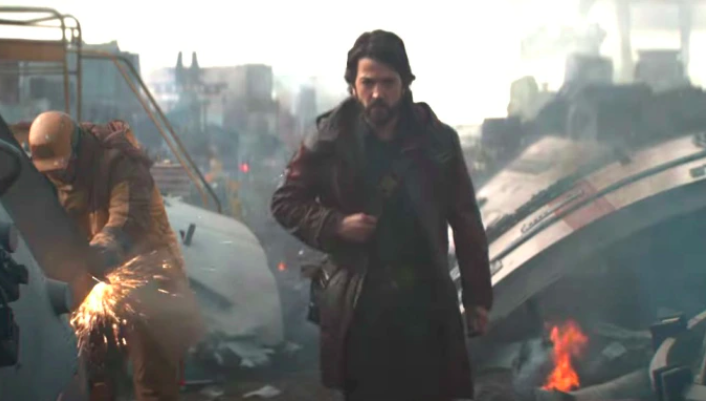 While we're super excited to see what Andor is like on Disney+ starting next month, we're even more excited to see one of our favorite Star Wars films back on the big screen. Be sure to follow AllEars to get all the latest Disney+ and star wars updates.
Watch the first trailer for Andor here!
Join the AllEars.net newsletter for the free list of the best original Disney+ series to date!! Click here to start!
Are you more excited for the new show on Disney+ or the movie's return to theaters? Tell us in the comments!