Crucian writer and director Jordan K. Paul has announced the launch of the crowdfunding campaign for his short film "ANIMALS", inspired by real events he experienced. The SeedandSpark platform will support the production of the project which is expected to start in the fall of 2022.
'ANIMALS' follows the first-hand experience of 21-year-old Paul, who is arrested by the LAPD, along with his white roommate, after recently moving to Los Angeles from the US Virgin Islands. The film is written from the perspective of someone who comes from a predominantly black population and who has never interacted with the police before. Her exploration focuses on how Afro-Caribbeans must adapt and learn to survive in an unfamiliar environment, particularly in the United States.
Paul was home-schooled growing up in Sainte-Croix. When he finished his school work for the day, he watched movies. "When I was eight, I watched 'Star Wars' and fell in love with the movies. I wanted to be a Jedi," Paul said. "How do I do that?"
Instead of developing his desire to be an actor, Paul decided he could be a filmmaker, director, and get into movies.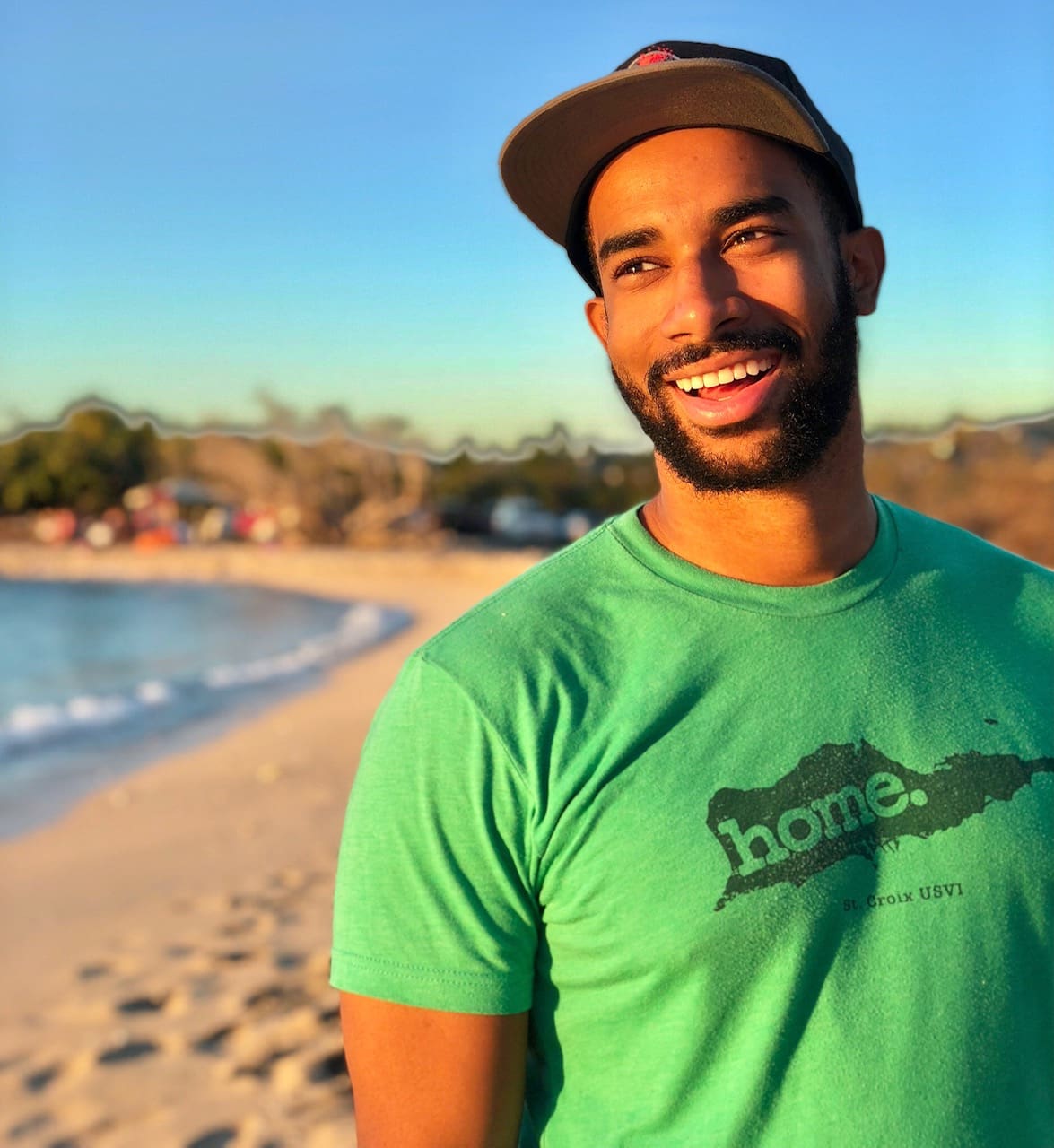 Paul earned a bachelor's degree in film from DeSales University and trained at Harvard University's New York Film Academy in Cambridge, MA. He moved to Los Angeles in 2013 and started working right away. "That's how I am," he said. "I'm going straight to where I feel I'm going to go the furthest in my career." Paul has worked on videos, TV pilots and a feature film. YouTube projects have brought him in front of the camera a lot, he said.
"I've worked twice under Oscar nominee David Massey, which has taught me a lot about my directing career. I also admire New Zealand director Taika Waititi and follow his work and his lectures.
Paul wrote that first film, "ANIMALS," using the experience of being arrested by the LAPD and listening to the thoughts of one of the senior officers. "It was strange to hear what the officer said, and it motivated me to write my film years later."
Back home, Paul had no contact with the police, nor did he experience racism or discrimination growing up, he said. "After moving to the United States, I immediately felt the discrimination and had to learn about it immediately. I never had a reaction when I saw a police car in Sainte-Croix. Since the LAPD experience, when I walk down the street and see a police car, my reaction is a bit of fear.
The film appeals to many different audiences. It shows what could happen when moving to the United States, Paul said. "It's up to people of color around the world to learn and adapt to survive in the United States. I don't want to deter people from coming to the United States. That's not the point of the film, but it's a reality of what's happening here in the U.S."
"I want the film to show white privilege. The LAPD officer came to confront me, even though I had nothing to do with the altercation. It was my white roommate who was responsible. I saw all the racism and all the nuances that pointed to me because I'm black.
"I have to tell my story first and then turn my idea into a series. I worked with my family for all the stories they have from St. Croix to the United States – their experiences – anything weird – not just racism," Paul said.
"I had a hard time fitting into black American culture because it's not the same as my Crucian culture. People just assume that all black people are the same. I mean, 'No.' So, I'm working on this anthology series, and I've already pitched it to a few producers here in LA. They have some interest, but they want to see the short first.
'ANIMALS' lasts 13-14 minutes. For a film festival, a short is less than 15 minutes in length, Paul said. "I go big with this. I want to make it the best I can and submit it to festivals like Sundance and Tribeca and to as many audiences as possible. I want to be the first Afro-Caribbean winner of an Oscar for directing. Right now, there's not a lot of representation in Hollywood.
"If we can do enough through crowdfunding, I hope to bring 'ANIMALS' to St. Croix and screen it for people back home," Paul said. He pretty much tells the story through his spoiler-free campaign video. Thirty-seven percent of the goal has been funded so far. All funds must be secured by the September 8 crowdfunding deadline for the film to be produced. Anyone can donate to www.seedandspark.com/fund/animals.
Paul said, "I want to represent St. Croix and the US Virgin Islands. This is just the beginning of all the films I want to make. I love Los Angeles. I work in the film industry which I love. I live with friends in a house where we are all creative people who write films and develop ideas for television.
"It's important for the film to be produced and in festivals. You never know who's going to be at a festival watching. Paul said, 'You walk into a festival, and someone says, 'On what are you working on next,' and I say, 'I'm trying to do a series.' And the person might say, 'OK, let's go!' That's why I have to have it done," Paul said.
For more information:
www.seedandspark.com/fund/animals
Follow Jordan K. Paul:
@AnimalsShortFilm – Instagram
@JordanKPaul ​​- Social Media